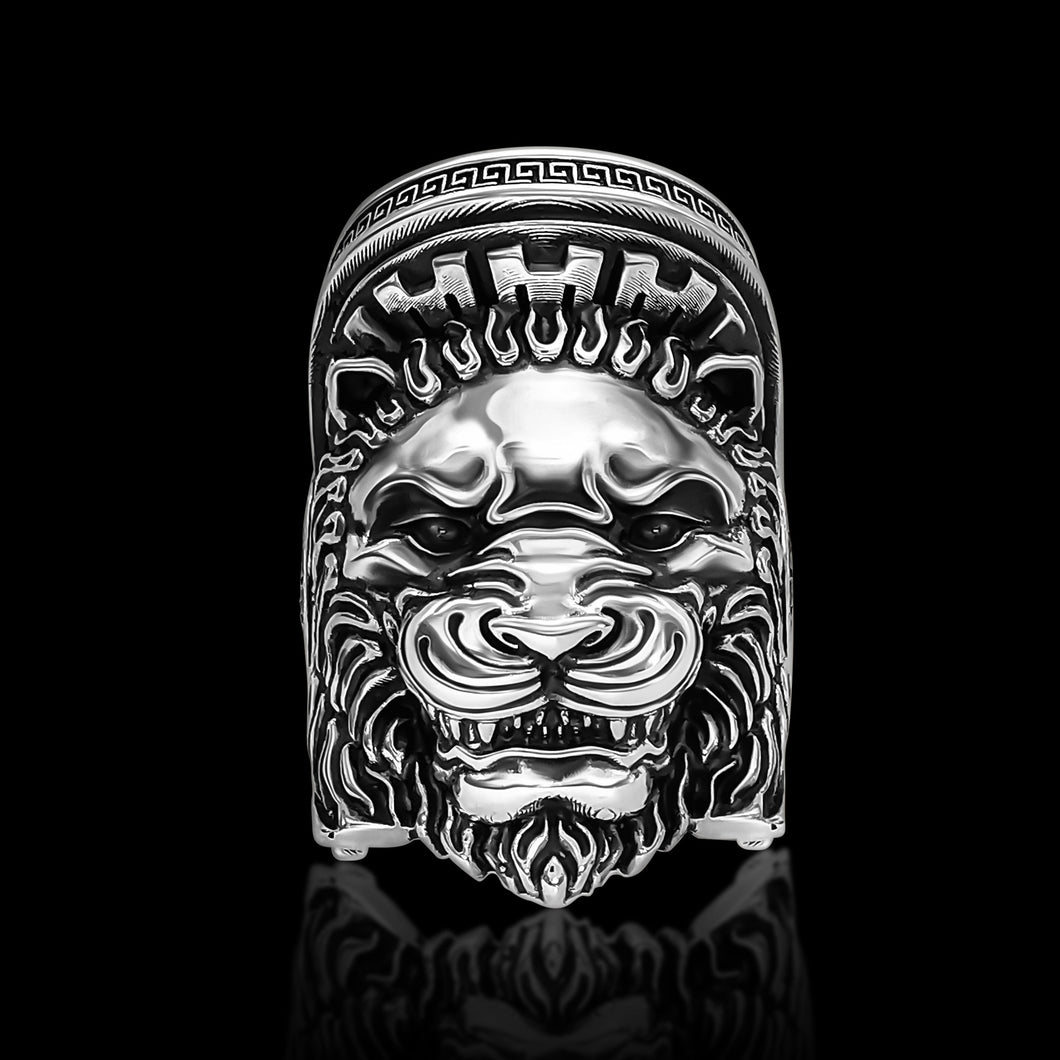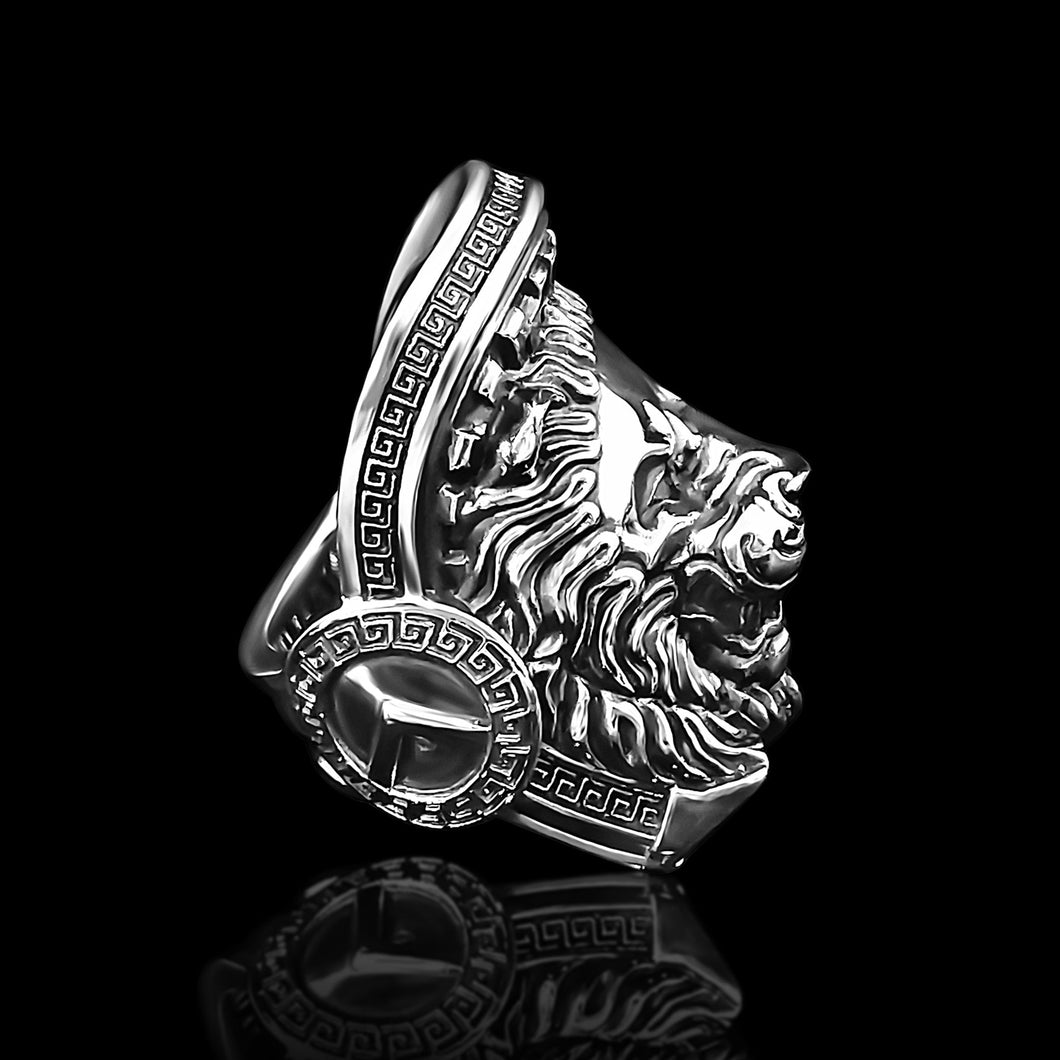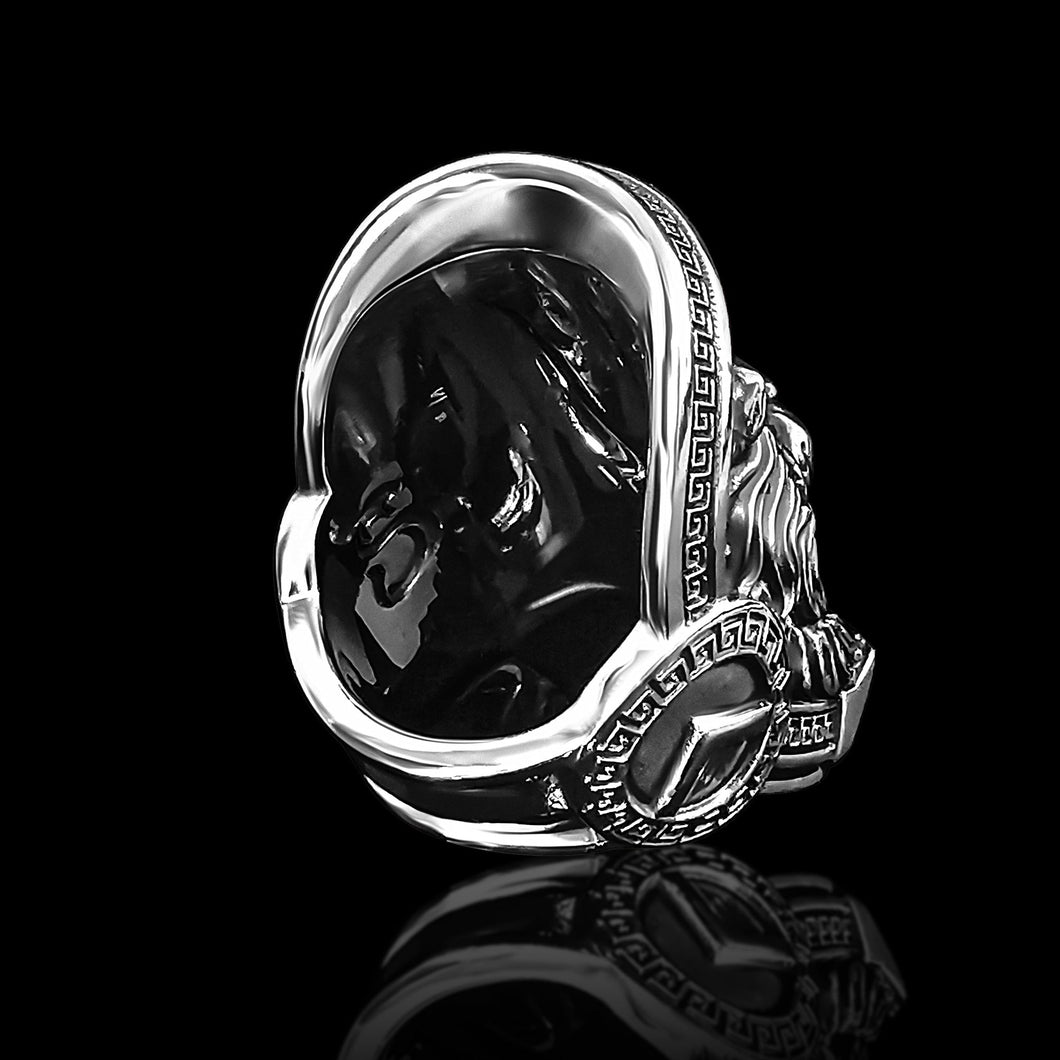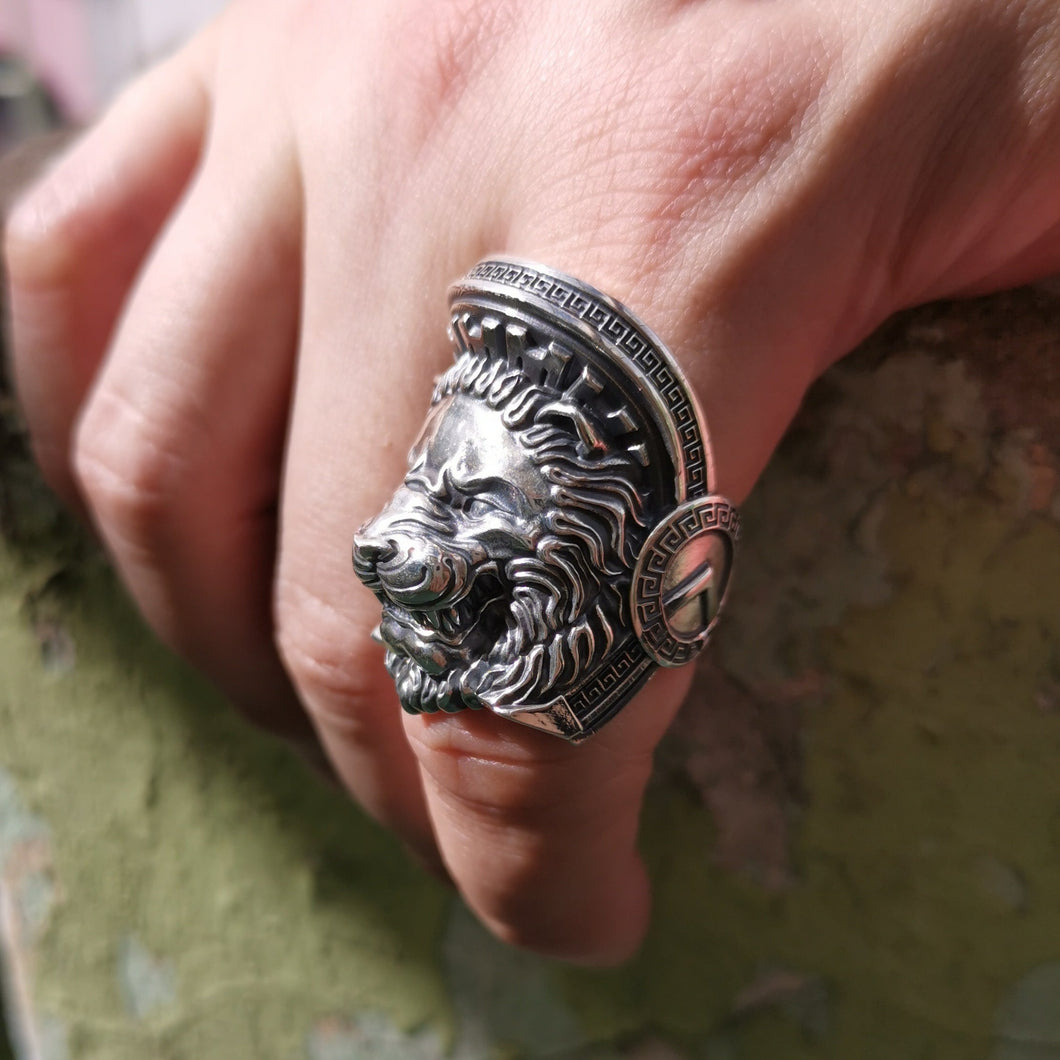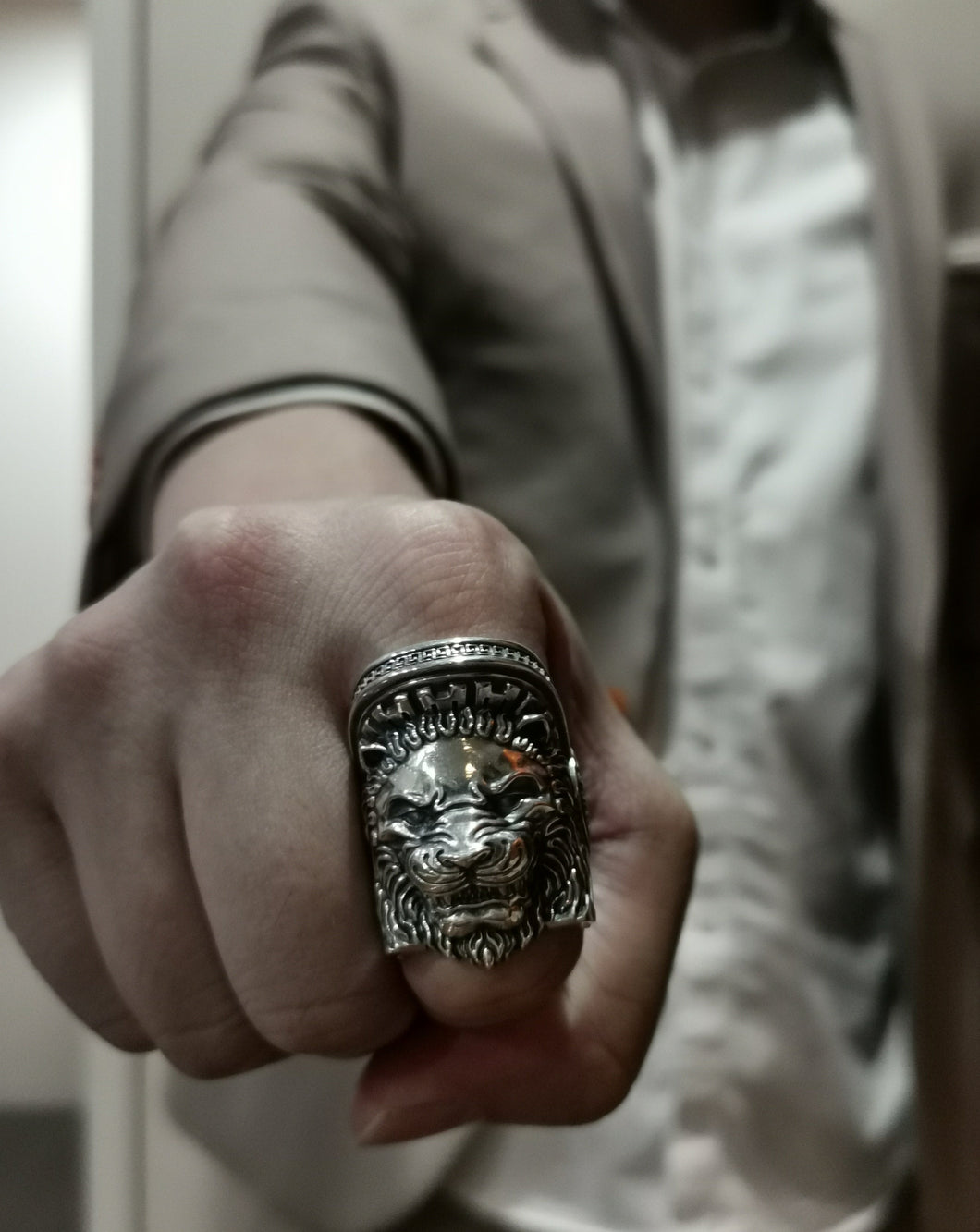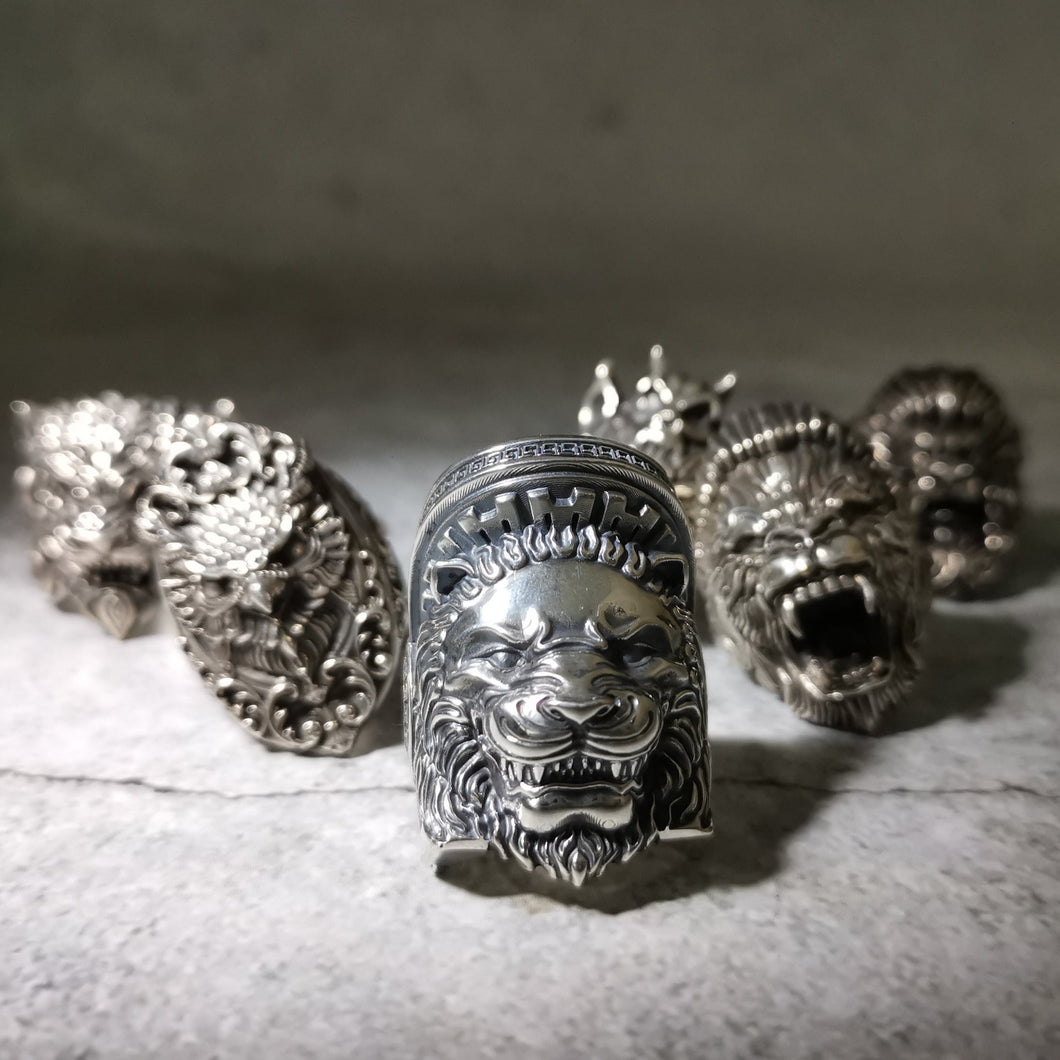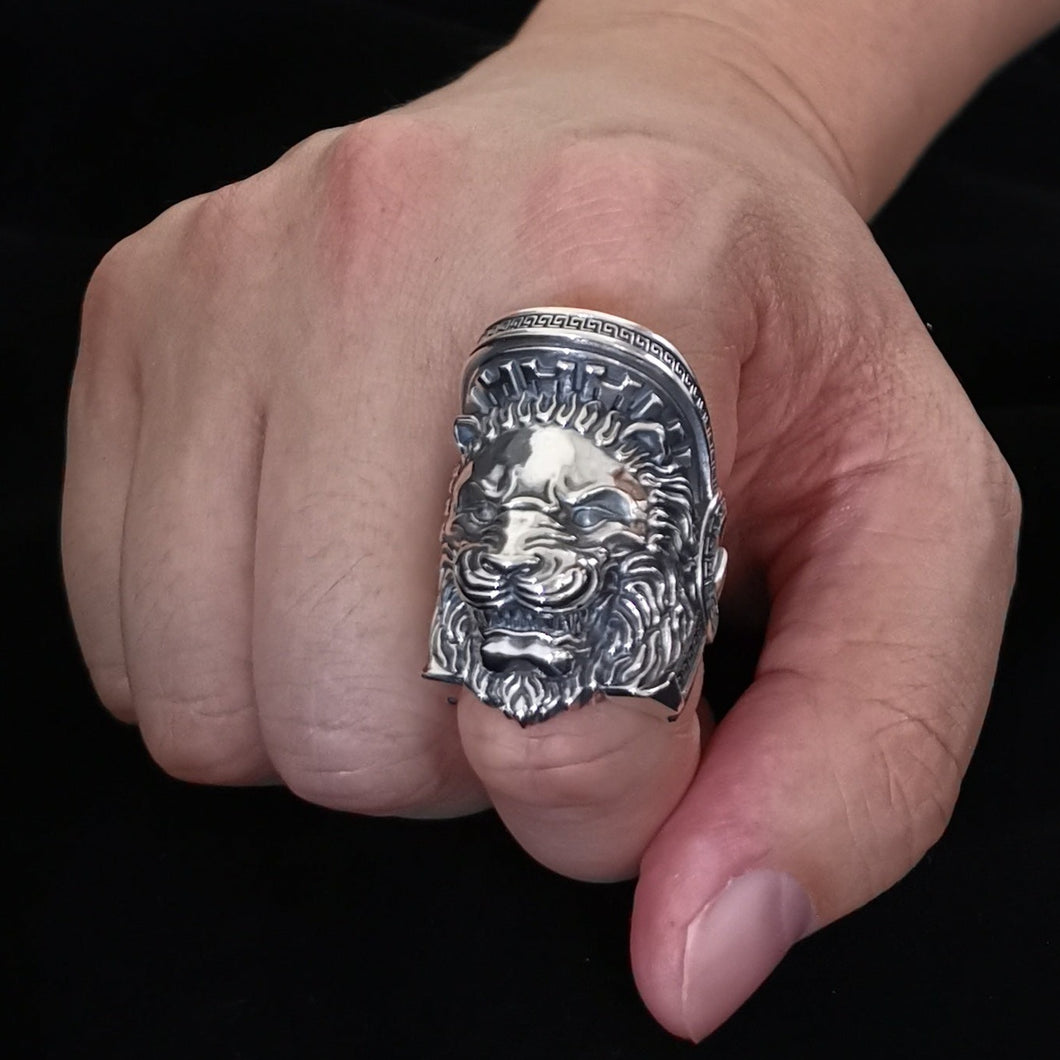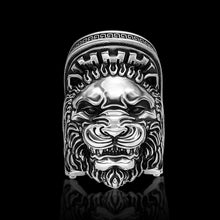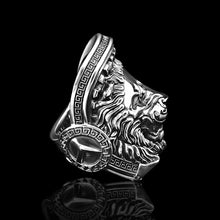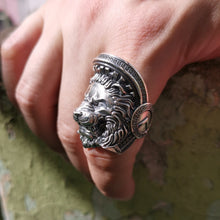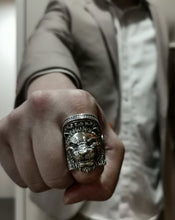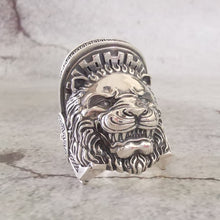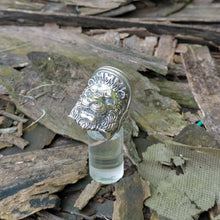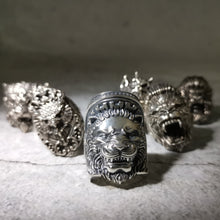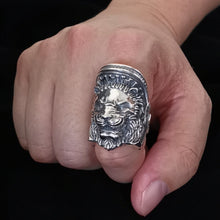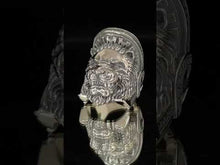 Spartan Lion
Precious metal 925 sterling silver. All pieces are solid silver, not hollow or silver plated over low quality materials.
Handcrafted intricate detailing (not mass produced).
Our customers get lots of compliments!
Great conversation starters.
Big bold pieces that make you feel powerful!
.925 solid sterling silver.

The image of a lion was sometimes used in Greek art and symbolism, and it can be found on various artifacts and decorations from ancient Greece. The lion was often seen as a symbol of strength, courage, and valor, which are qualities that the Spartans highly valued.
The lion's headpiece provides additional support to your finger, ensuring a secure and comfortable fit.
Regular price $379.00 Sale
Production time is up to 3 weeks. Shipping time to 5-10 days. Tracking number will be included.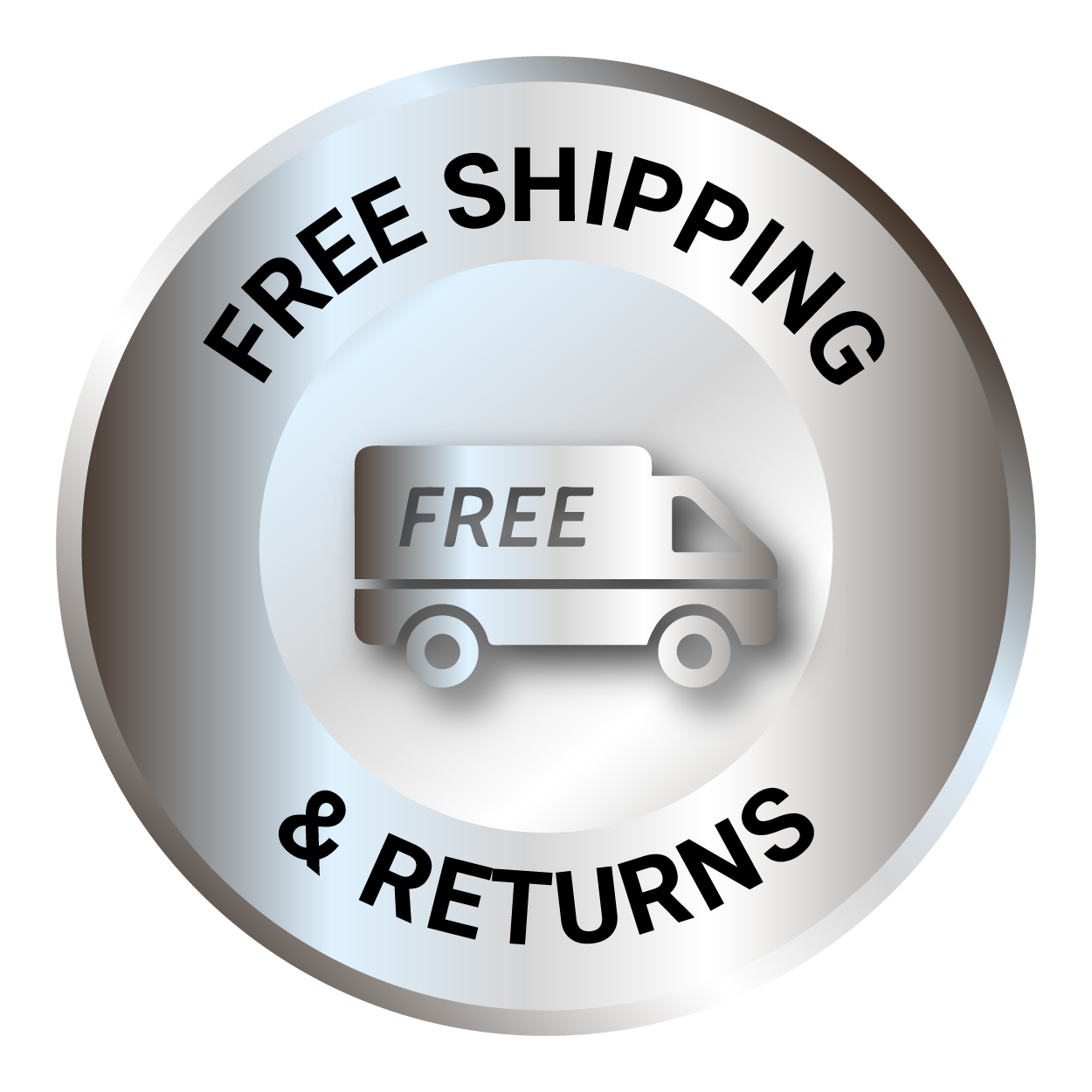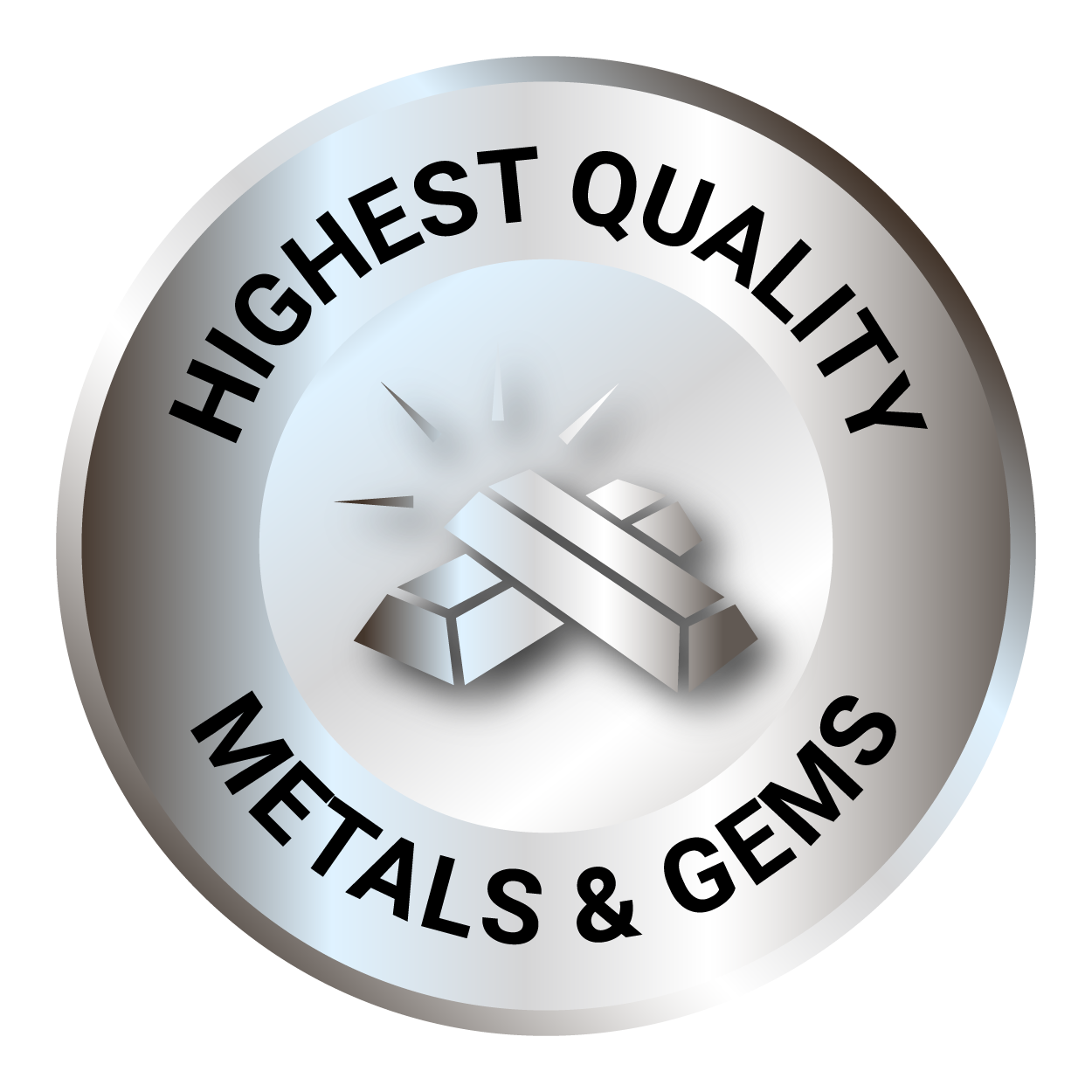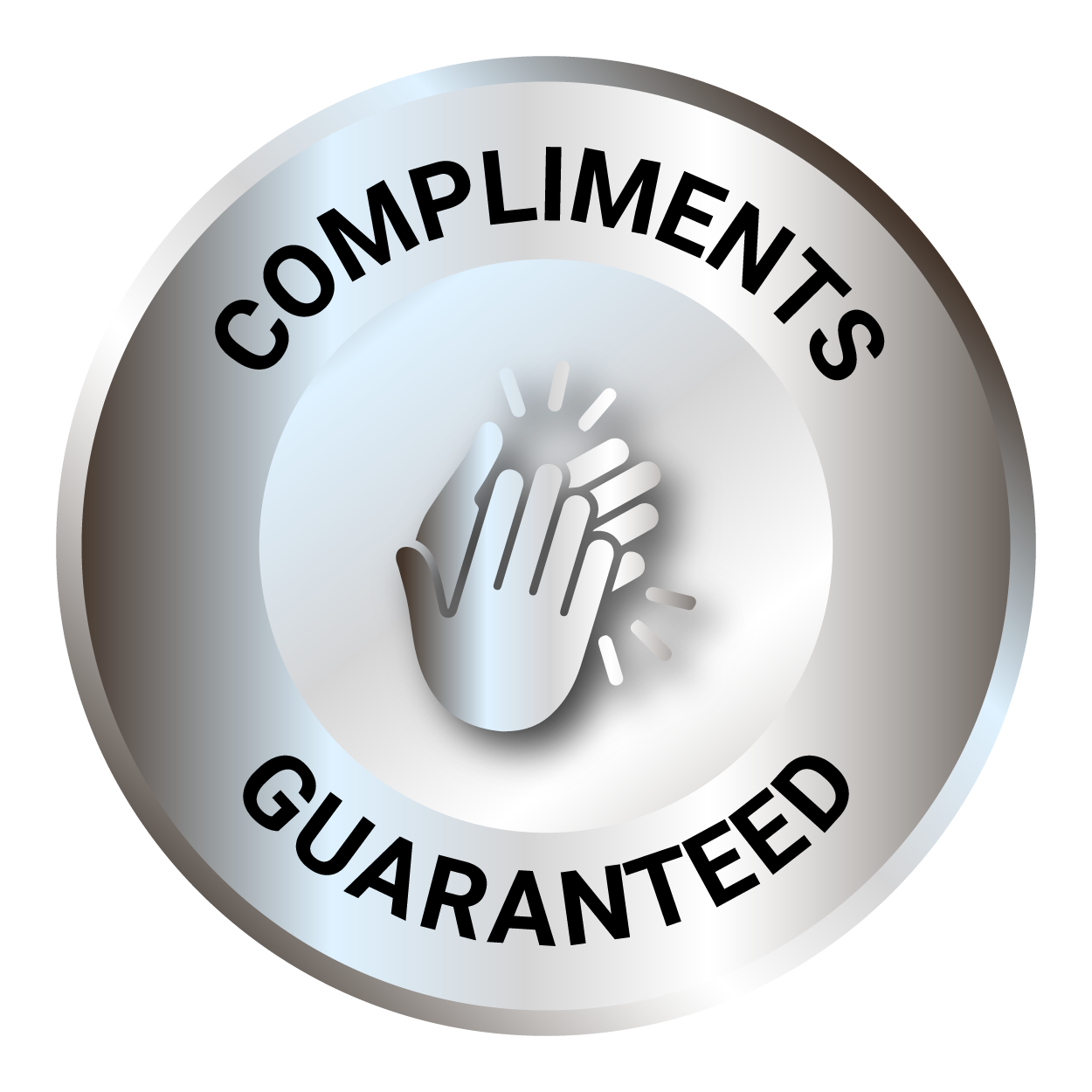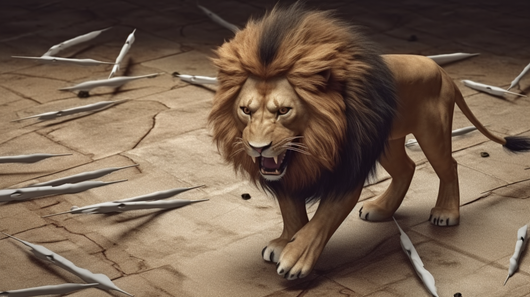 The Nemean lion was said to be invulnerable to all weapons, making it almost impossible to kill. It's fur was also said to be impervious to any attack, making it an almost impenetrable armor.
According to the myth, Hercules was able to kill the Nemean lion by strangling it with his bare hands.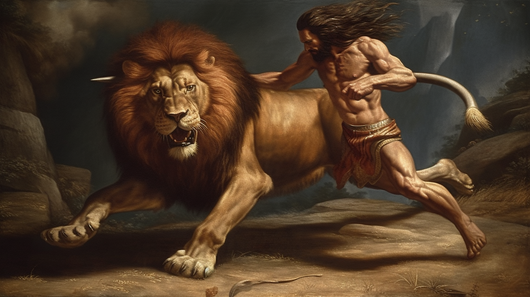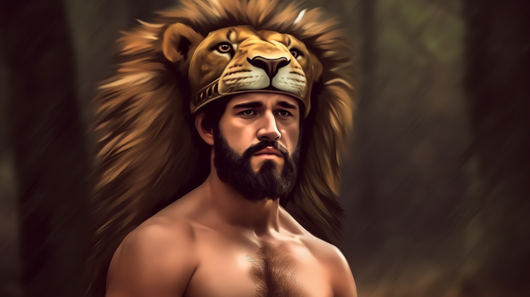 Afterward, Hercules used the lion's own claws to skin it and wear its skin as a symbol of his victory.
All our pieces are solid .925 sterling silver they are not hollow, we focus on quality! Weights range from 20 to 60 grams depending on the piece.
Some products may include gold or other gemstones and will be mentioned in the description.
Delivery is worldwide. Because our jewelry is handmade with extra special care and attention please allow up to 2-3 weeks for production time, then we can ship it. Most pieces will not take this long because we are working as fast as we possibly can. All pieces are made and shipped from Bangkok, Thailand where the head office is located after moving from Sydney, Australia.
We provide secure delivery to your door with signature required on acceptance of your parcel. Should you not be at home at the time of delivery our provider will leave you an information card stating your item is available for collection from your local Post Office. You will be required to show identification and provide a signature when collecting your item from the Post Office. We will email your tracking number at the time your jewellery is dispatched so you can trace the delivery of your item and be ready to collect.
Please be patient your treasures are coming and it will be worth it.
Returns
All products are custom made to order, therefore we do not accept returns, But we undertake to replace you for any product delivered to you that is faulty or is in a damaged condition. If you wish to return a faulty or damaged product, you must notify us through our designated "contact us" webpage.
If we are unable at the time of return to replace or exchange returned goods, we undertake to reimburse your credit card for the amount initially debited for the purchase including packaging and postage charges.